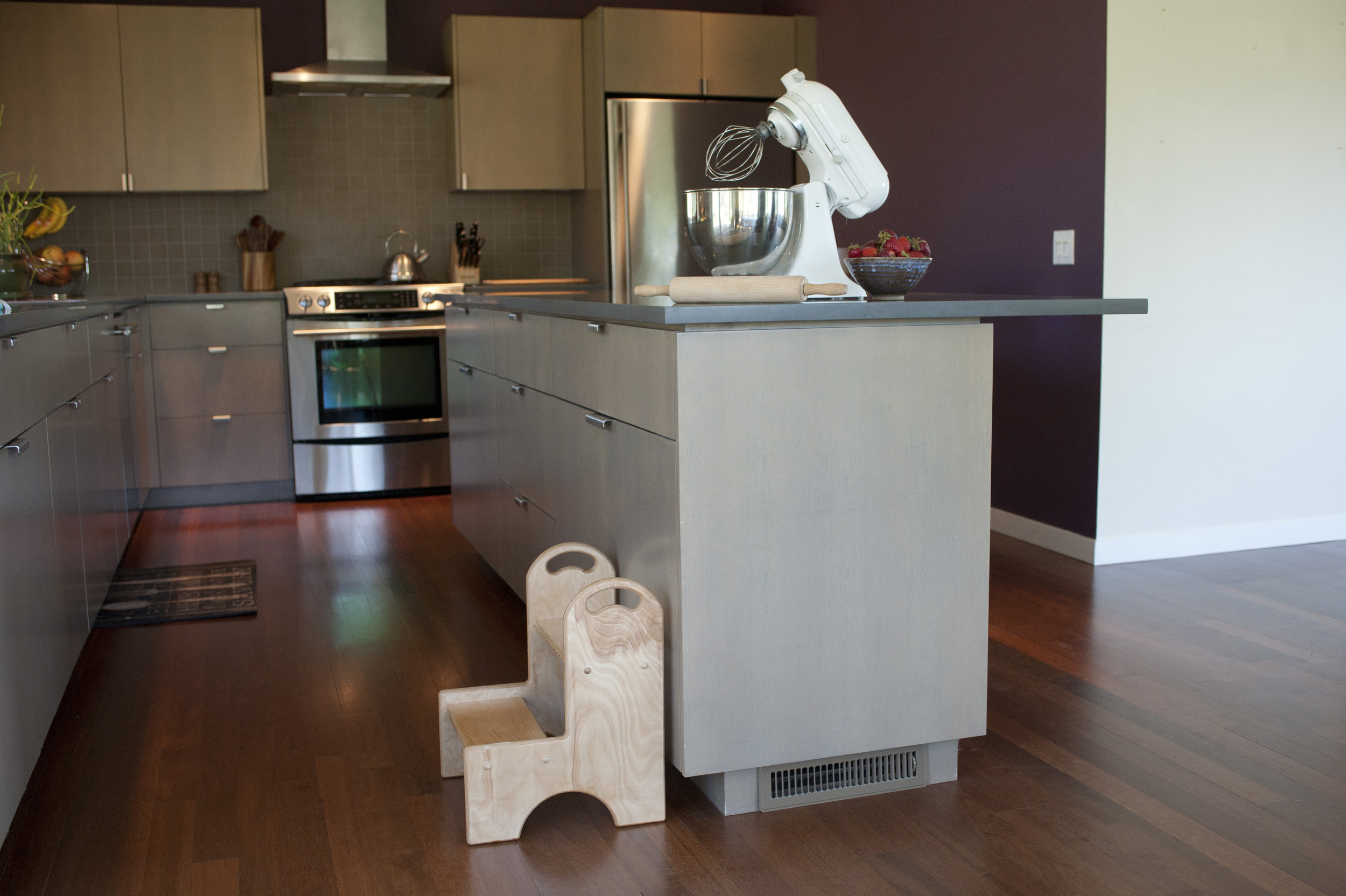 Simple and elegant two-step wooden children's stool with handles. Available in birch and bamboo, this beautiful stool design is both a wonderful addition to your bathroom, kitchen or playroom as well as functional to allow your children to help in the kitchen or reach the sink in the bathroom.
CUSTOMIZE with child(ren)'s name- engrave on a step or sides!
Dimensions:
18"H X 14"D X 14"W
Height of bottom step: 6"
Height of top step: 12"